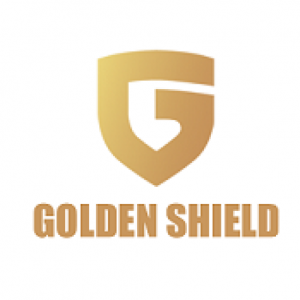 Free shipping for the whole European Union, rest of the world will have an additional expense.
Delivery within the peninsula will take place within 24 – 48 working hours (orders placed on the weekend will be delivered on Monday)
In deliveries in Islas Baleares / Canary Islands the indicated deadlines can be increased.
In deliveries for the rest of Europe delivery deadlines may vary by destination.
Orders will be sent once we have received the payment, except when the payment method is against refund.

The indicated periods compute from the exit of the product of our facilities.
Payment can be made in cash, transfer or credit or debit card.
Returns can be made within 10 days from the date of receipt and always in their original packaging.
The amount will be refunded by credit on account or directly on the card, depending on the mode of payment made, only discounting the shipping costs that are borne by the customer.
Orders placed after 5 pm will not leave our warehouses until the following business day.

We do not deliver on weekends.