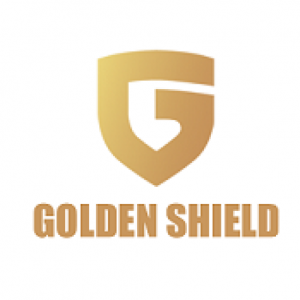 The warranty of the products is for a period of two years from the date of delivery. It is provided and established by virtue of the legislation contained in the current legislation, in particular, in the aforementioned Royal Decree 1/2007, article 114 et seq., Legal framework that aims to provide the consumer with different options to demand sanitation when the Well-purchased is not in conformity with the contract, giving the option to demand repair or replacement of the good, unless one of these is impossible or disproportionate. If one of them is disproportionate to the other, the seller can choose the most convenient to their interests, as long as the consumer does not pose major inconveniences. When the repair or replacement is not possible or disproportionate, the consumer may demand the price reduction or termination of the contract.
During the six months following delivery, it shall be presumed that the non-conformity already existed at the time of delivery, where the lack of conformity manifests itself after six months of delivery and in cases where the manufacturer of the product It is the buyer's duty to prove that the property was non-compliant, all in accordance with Article 114 et seq. Of said Royal Legislative Decree.
The consumer and user shall inform the seller of the lack of conformity within two months of becoming aware of it.
We do not include any deficiencies caused by negligence, shock, improper use or manipulation, unsuitable voltage, problems caused by infection of computer viruses, improper installation not carried out by us or authorized Technical Service where applicable, nor materials subject to wear by normal use . In these cases, the customer will be responsible for both the repair costs and those incurred in the collection and shipping of the product, all of this upon notice and acceptance of the budget.
To make use of the guarantee within the established legal deadline of the two years following the delivery of the product, it is essential to submit the proof of purchase and in any case.
For companies and distributors. If the customer is a distributor, or the product purchased is invoiced to a company (non-physical person), the costs of shipping to our warehouse will always be borne by the customer, since the law on consumer goods does not regulate the sale between Business. In addition, the warranty in these cases will be that stipulated by the manufacturer of the product.
In order to facilitate the management of any post-sale incidents in most cases, the Technical Assistance Service (SAT) of the manufacturer manages them directly at no cost to the customer.
Consúltese con nuestro departamento de Atención al Cliente en el teléfono +34 910325762 o mandarnos un email a cerradurasinvisibles@outlook.es.